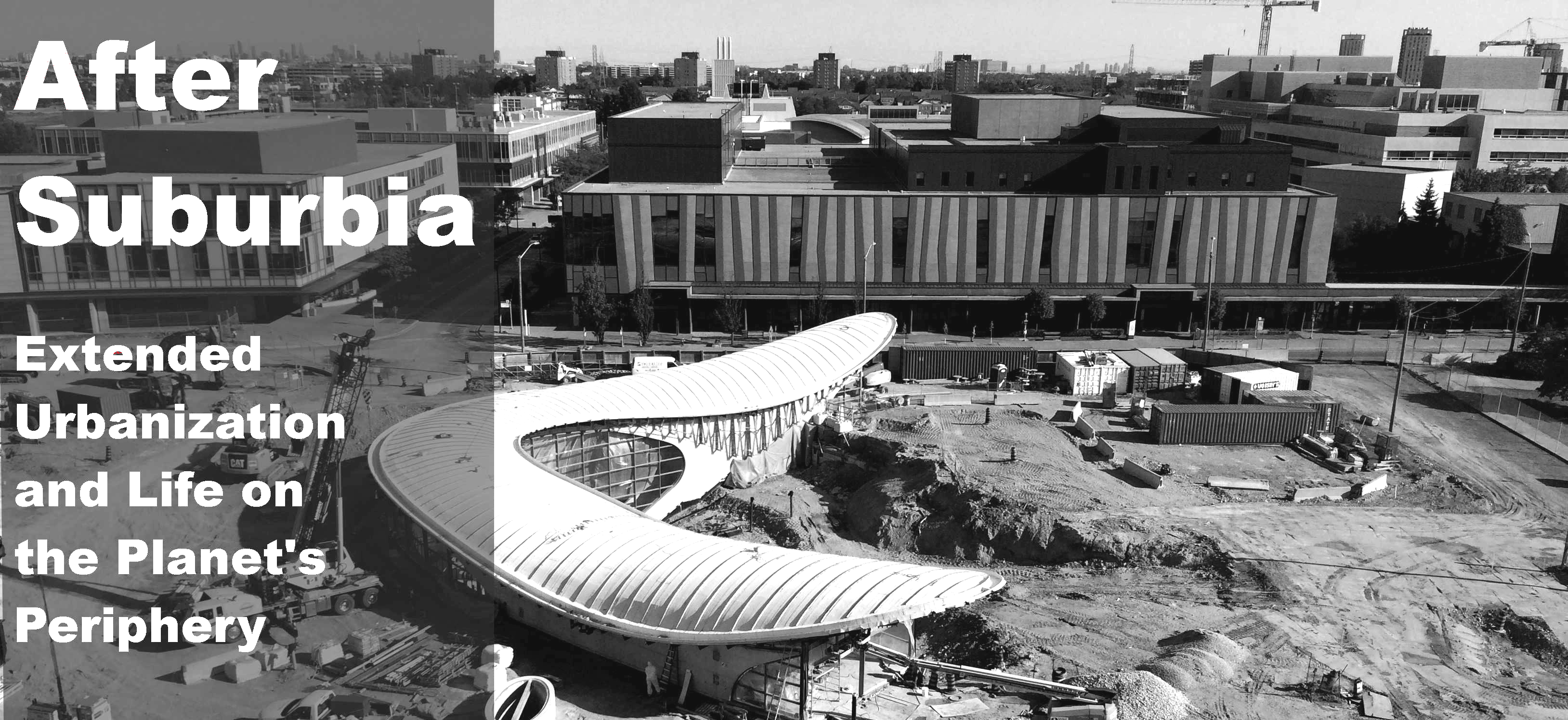 Final Conference of the MCRI Global Suburbanisms: Governance, Land and Infrastructure in the 21st Century
York University, Toronto, October 19-21, 2017
The Major Collaborative Research Initiative (MCRI) Global Suburbanisms: Governance, Land and Infrastructure in the 21st Century is entering its final year of activities. We are holding a final conference in the fall of 2017 to mark seven years of suburban scholarship.
Confirmed keynote speakers are Solly Angel (New York University, U.S.A); Kenate Worku Tabor (Jimma University, Ethiopia); Roberto Luís Monte-Mór (Universidade Federal de Minas Gerais, Brazil); Xuefei Ren (Michigan State University, U.S.A); Jennifer Robinson (University College London, UK); and Roger Keil (York University, Canada).
The conference will be structured around the three foundational themes of the MCRI, governance, land and infrastructure and the added topic of comparative suburban research. It will include:
• Five keynote addresses by invited speakers
• Up to 40 individual papers on 8 thematic panels
• A graduate student pre-conference
• Meetings of thematic and regional groups for discussion about follow-up research projects
We are pleased to announce that we are currently seeking proposals for individual papers and/or panels. Please click on the links below to view or download the submission guidelines.
Call for Papers- Suburban Researchers
Call for Papers- Graduate Student Pre-Conference
For more information please contact suburban@yorku.ca