Friday October 20
7:30pm - 9:30pm
McLean Performance Studio, 2nd Floor, Accolade East Building
Did you hear? There's a body in the Greenhouse...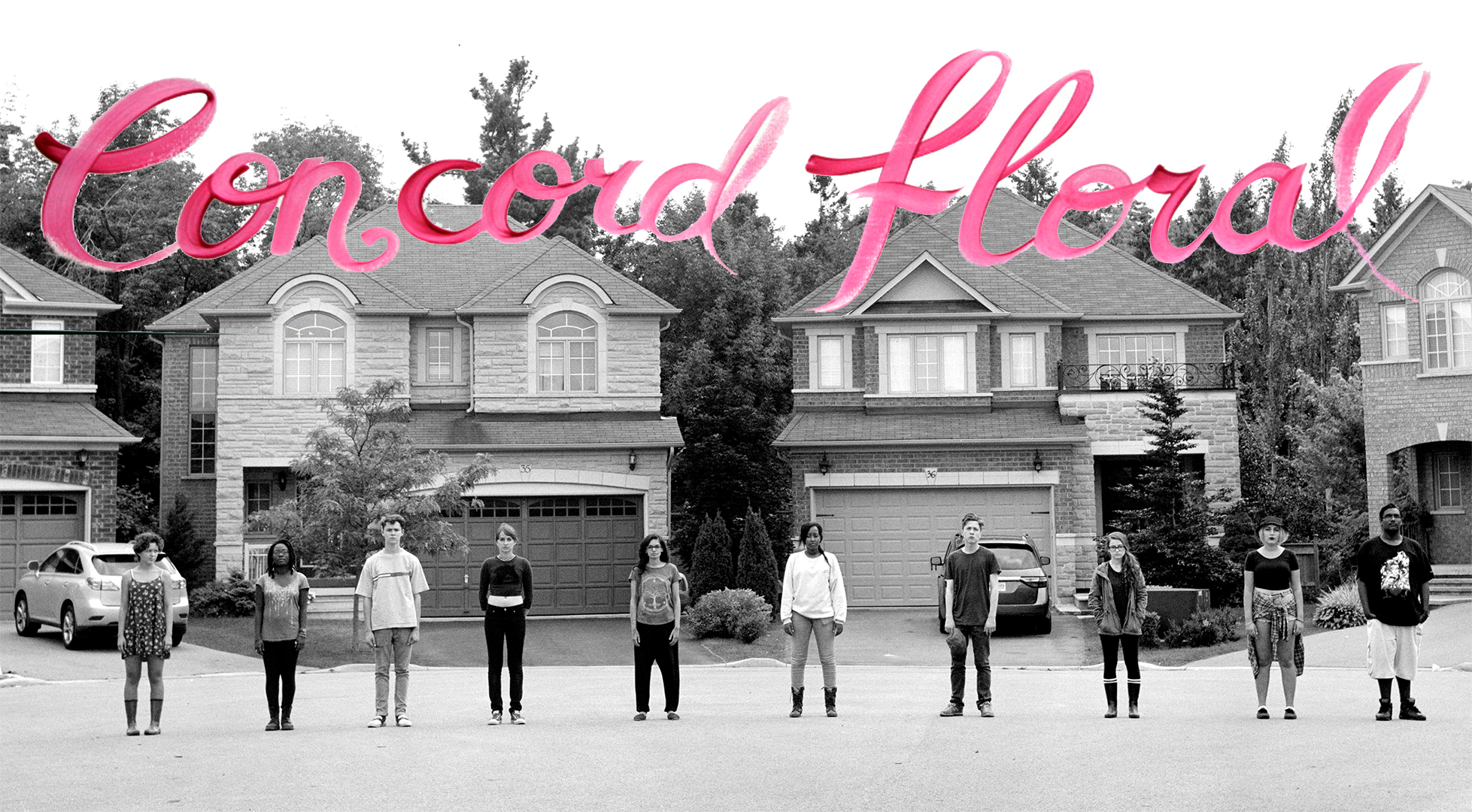 Concord Floral re-imagines Giovanni Boccaccio's medieval allegory The Decameron in a contemporary Canadian suburb, in which ten teens must flee a plague they have brought upon themselves. A piece about beauty, cruelty, mercy and being human.
Reading by members of the Toronto and Ottawa casts, for the original BRUBACHER/SPOONER/TANNAHILL production: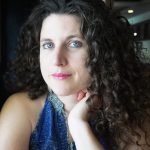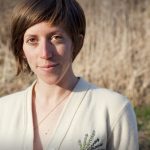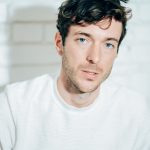 Erin Brubacher, Cara Spooner and Jordan Tannahill began work together on Concord Floral in 2012. All multi-disciplinary artists, the Brubacher/Spooner/Tannahill trio have taken on different roles throughout Concord Floral's development, informed by their distinct bodies of work. Playwright Tannahill wrote the script over three iterations, while Brubacher and Spooner have directed the process as well as the casts of young performers who have brought the piece into being in cities and sites across Canada. Works by these artists have been presented at The National Arts Centre, Habourfront Centre's World Stage, Buddies in Bad Times Theatre, Nightwood Theatre, Dance Made in Canada, Canadian Stage, the Toronto International Film Festival, the British Film Institute, the CONTACT Photography Festival, the Art Gallery of Ontario, the Goethe Institut and others.
Opening remarks by Laura Levin, Theatre and Performance Studies, York University. Laura's introduction will feature images from Erin Brubacher's photo series This is my room. Look.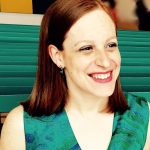 Laura Levin is associate professor of theatre and performance studies at York University. Laura is the author of Performing Ground: Space, Camouflage, and the Art of Blending In, winner of the Canadian Association for Theatre Research's 2015 Ann Saddlemyer Book Award; Associate Editor of Canadian Theatre Review; and Editor/Co-Editor of Theatre and Performance in Toronto (2011) and Conversations Across Borders (2011), and Performance Studies in Canada (2017).
A Q & A with the cast will follow the reading, moderated by Erum Khan.
Erum Khan (Reading director) is a 23-year-old film and theatre-maker. She was an original collaborator for Concord Floral since 2012 and originated the role of Nearly Wild in the world premiere at The Theatre Centre in 2014. Since then, Erum transitioned from role of performer to Assistant Director for the 2016 presentation of Concord Floral at Canadian Stage and the 2017 presentation at the PuSh International Performance Arts Festival in Vancouver. Her first documentary film, Banjaare ka ghar (A Nomad's Home), premiered at the 2016 Toronto Independent Film Festival. She is currently the Festival Programming Intern for the Toronto International Film Festival. She was recently selected as one of four artists to be part of the Emerging Creators Unit at Buddies in Bad Times Theatre for their 2017-2018 year. Her first play, Noor will be presented in 2018.
Ensemble:
Madison Baines (Fox): Madison is from Ottawa Ontario where she first cultivated her passion for performance. In grade 12 she made her National Arts Centre debut, as part of the Ottawa cast of Concord Floral, with whom she subsequently performed at the Magnetic North Theatre Festival. Madison was later invited to join the Toronto cast of Concord Floral to open the 2016-17 Canadian Stage season. She is currently a student in the Acting Conservatory in York University's Fine Arts Program.
Theo Gallaro (John Cabot): Theo is a multidisciplinary artist. Having attended various art focused educational institutions, he has dabbled with various ways of making. As a visual artist he has shown work in group exhibitions at the Albright Knox in Buffalo and the Narwal Gallery in Toronto. He also curated an exhibition of process called Cutting the Whale as part of the Here is how you listen collective. In 2014 he originated the role of John Cabot in the world premiere of Concord Floral at The Theatre Centre and has been involved with the production since its earliest workshop in 2012.
Davinder Malhi (Just Joey): Davinder is a Sikh Canadian born theatre artist residing in Toronto, Ontario. He is currently pursuing a BFA in Acting York University. Davinder had his first play, Defined, produced at the age of 17 at the Ignite! Festival for Emerging Artists, being the very first high school student to have his work produced at Ignite. Davinder has worked on many other productions including Concord Floral at Theatre Junction Grand, Concord Floral at the Canadian Stage, and most recently the Interdisciplinary Series at the Ignite! Festival for Emerging Artists. Over the past few months Davinder has also been actively working with Theatre Ontario as part of their Youth Advisory Committee and was a summer intern at Shadowland Theatre.
Jovana Miladinovic (Bobbie James): Jovana is a second year Life Sciences student at the University of Toronto. She gave her debut performance as Bobbie James in Concord Floral at the Theatre Centre in 2014. This was followed by her portrayal of Nearly Wild last autumn at Canadian Stage (Brubacher/Spooner/Tannahill).
Jessica Munk (Rosa Mundi): Jessica is currently studying Art History and Political Science at the University of Toronto with the intention of pursuing a career in acting.
Emily Ong (Nearly Wilde): Since a young age, Emily has always been drawn to the arts. She grew up painting and drawing and recently grew a strong passion in photography. She is currently studying Design at York University. Emily loves to adventure and coming from Ottawa, she is excited to explore the city of Toronto.
Aurel Pressat Irigukunze (Bobolink): Aurel is a Kenyan born, Ottawa based actor. He's currently in the first year Theatre program at the University of Ottawa. A polyglot with an affinity for languages, Aurel hopes to pursue his career as an Performer, as well as write and eventually direct.
Sofia Slater (Greenhouse): Sofia has been performing since she was 9 years old, and is passionate about all things involving the performing arts & environmental sustainability. One of her highlights this past year was being the Assistant Stage Manager for Concord Floral at the PuSh Festival in Vancouver.
Melisa Sofi (Forever Irene): Melisa is an artist studying at OCAD U for Illustration. Named as one of NOW Magazine's 10 artists to watch as part of the ensemble of Concord Floral in 2016, she is always looking for ways to expand her creative boundaries. Taking time off theatre work, she currently splits her time between school, photography and finally learning how to play the guitar.
Mick (Micaela) Robertson (Couch): Mick is a multi-discipline artist working and studying in Toronto. Mick is in her second year at the University of Toronto, where she is pursuing a double major in English Literature and Theatre Studies. She has been a member of the Concord Floral family since 2014 and is delighted to return to the role that she feels the most comfortable in - the Couch.
Eleanor Hart (Vocalist): Eleanor is a Toronto-born-and-bred singer and music educator. She completed her Bachelor of Music in Voice at U of T's Faculty of Music, and works primarily as a private music teacher. She currently lives in Montreal and will be pursuing graduate studies in music therapy at Concordia University next year.
Thank you to York's Department of Theatre & Department of Dance in the Faculty of Arts, Media, Performance & Design for supporting this event.