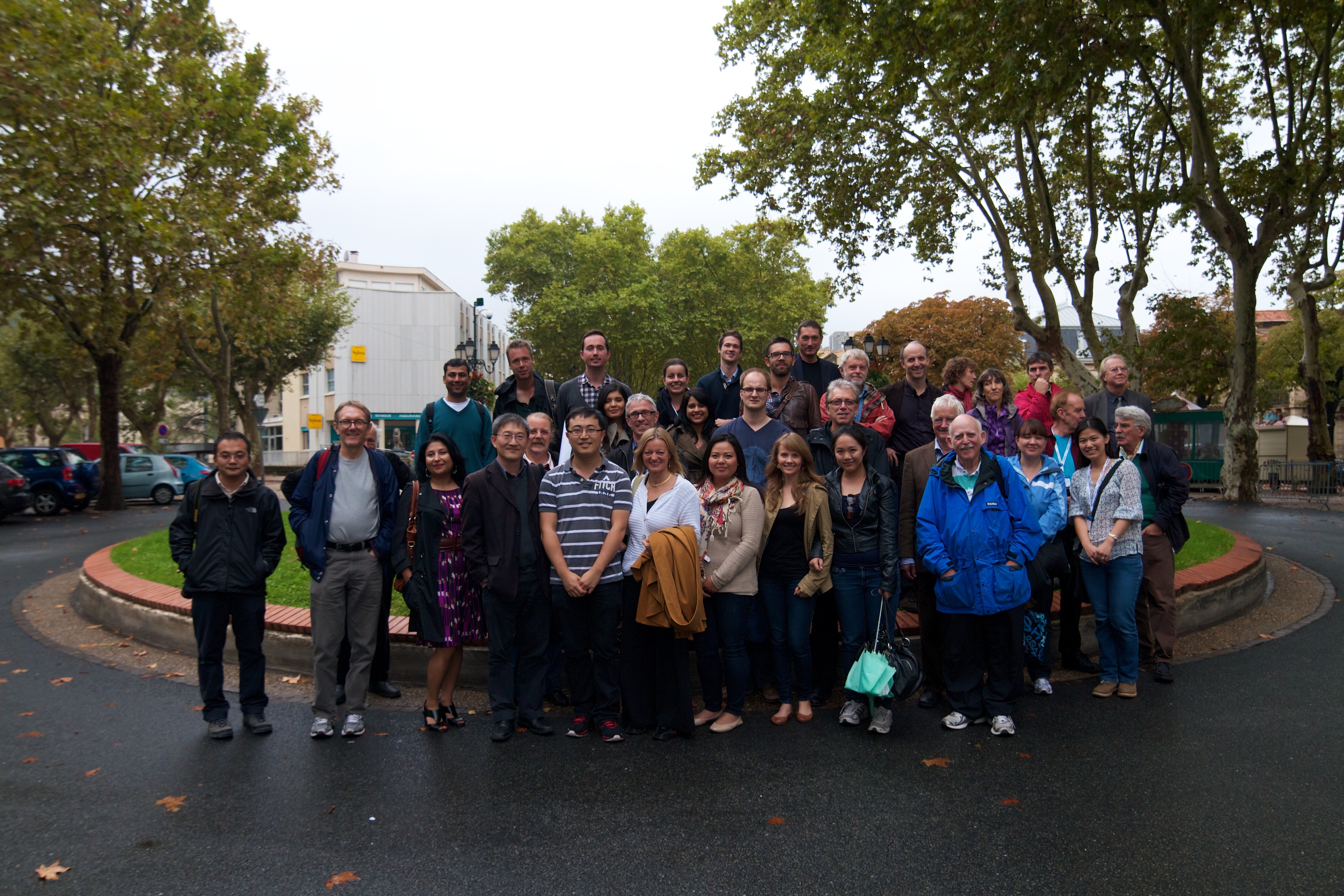 During October 21 to 23, 2012 researchers from the FlexSpace and Land  project groups met at the Université Montpellier for the Suburban Land Question: A Global Issue Workshop.
The workshop, organized by Ute Lehrer (York University), Richard Harris (McMaster University), Emmanuel Négrier (Université de Montpellier), Sara Macdonald (City Institute at York University), and Roza Tchoukaleyska (Sheffield University) featured papers on suburban land development and the forms it takes. The workshop also included informal meetings among researchers as well as field trips to suburban sites.
Click here for a copy of the workshop program.
Critical Urban Planning Workshop in Montpellier
In addition, Professor Ute Lehrer brought 11 graduate students from the Faculty of Environmental Studies planning program to Montpellier for the 2012 Critical Urban Planning Workshop. In conjunction with the two-day workshop, the students spent two weeks in Montpellier exploring the city by foot, streetcar, bicycle, and bus. They met with planners, academics, politicians, community activists, reporters, and policy-makers with the purpose of learning about the specifics of planning practices in Montpellier.
The students produced the report A Metropole Growing Among the Vineyards: A Critical Analysis of Montpellier's Development Strategies that looks at what lessons can be learned when it comes to planning Toronto's suburbs.